THT-The President of the Republic of Somaliland, HE Muse Bihi Abdi, thanked various officials and international leaders who shared the grief to the Somaliland community over the devastating fire that engulfed the Waheen Central Market.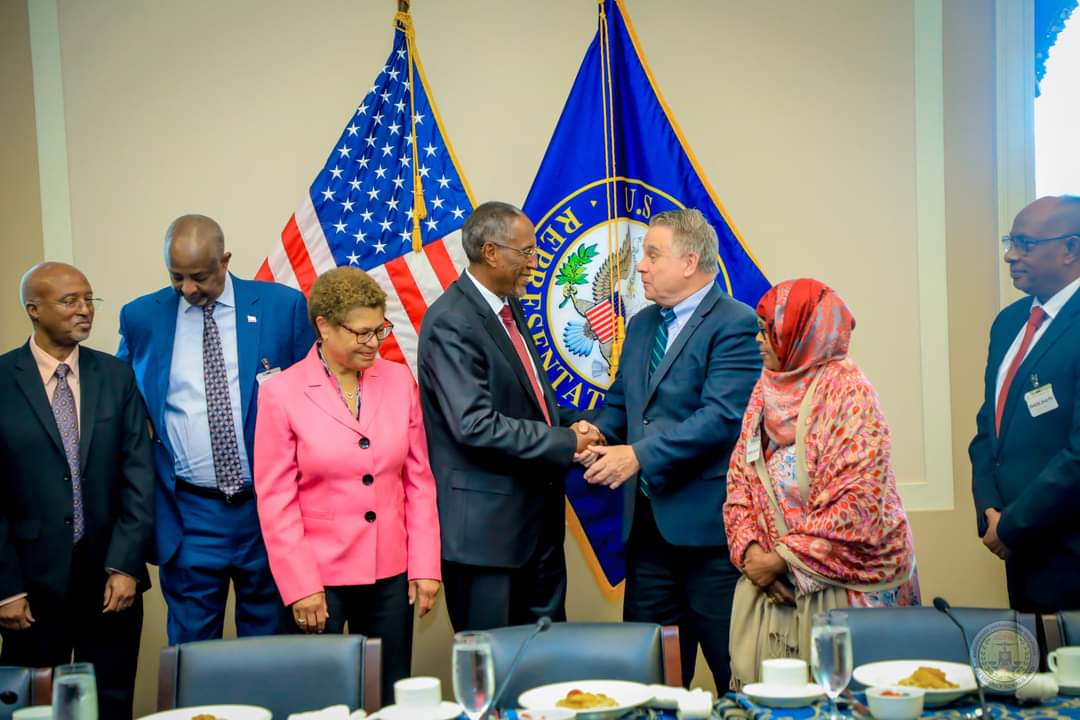 President Abdi thanked the Chairman of the US House Foreign Affairs Committee, Congressman Gregory Meeks, for expressing his concern on the committee's social media page about the devastating effects of the fire on the economy of the people of Somaliland.
HE Abdi, also thanked the Chairman and Chief Executive Officer of DP World, Mr. Sultan Ahmed Bin Sulayem, who telephoned to express his concern over the devastation caused by the fire at Waheen Market.
He thanked the President of the Oromia Regional State, Shimelis Abdisa, for his telephone call and as he expressed his sorrow over the devastation caused by the Wahen Market fire to the business community and the Somaliland economy as a whole.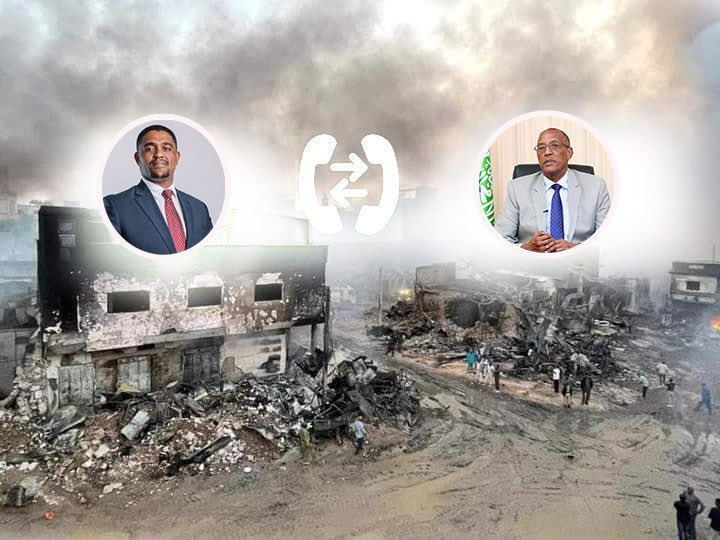 President Abdi also thanked the various leaders who sent messages expressing their sorrow over the destruction of Wahen market.